Our Mission
We are going to transform business in Kenya. Want to join us?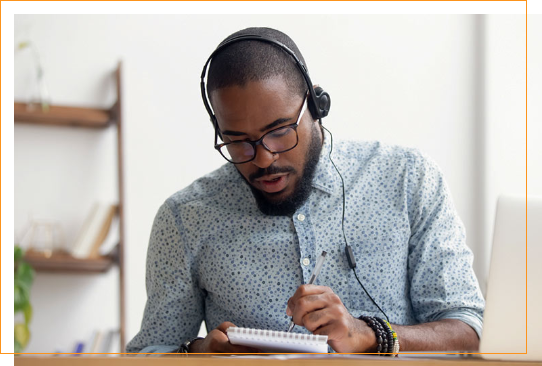 We believe in...
Locally Owned: Local business owners should have an advantage and be able to thrive.
Equal Opportunity: Everyone should be able to find meaningful work regardless of their status.
Connecting Online: Web technology should be used as a tool to promote good business practice and build a thriving economy.
FREE & Low Cost: Everyone should be able to afford an opportunity to improve their status.
Just like Uber changed the way people travel, we are going to change the way people work.
Meet the Team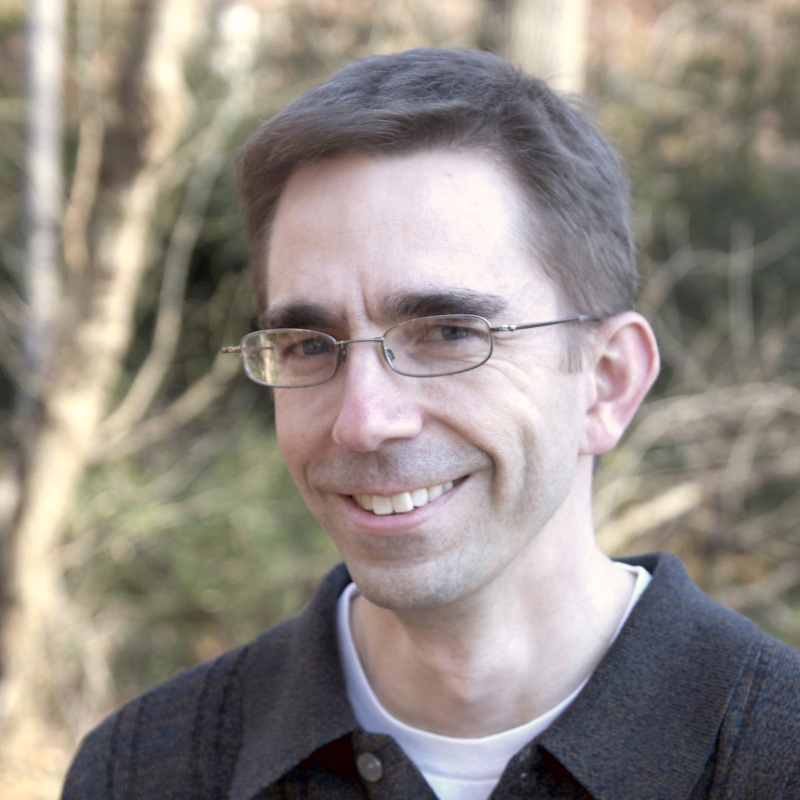 Ted
Business Development / Web Engineer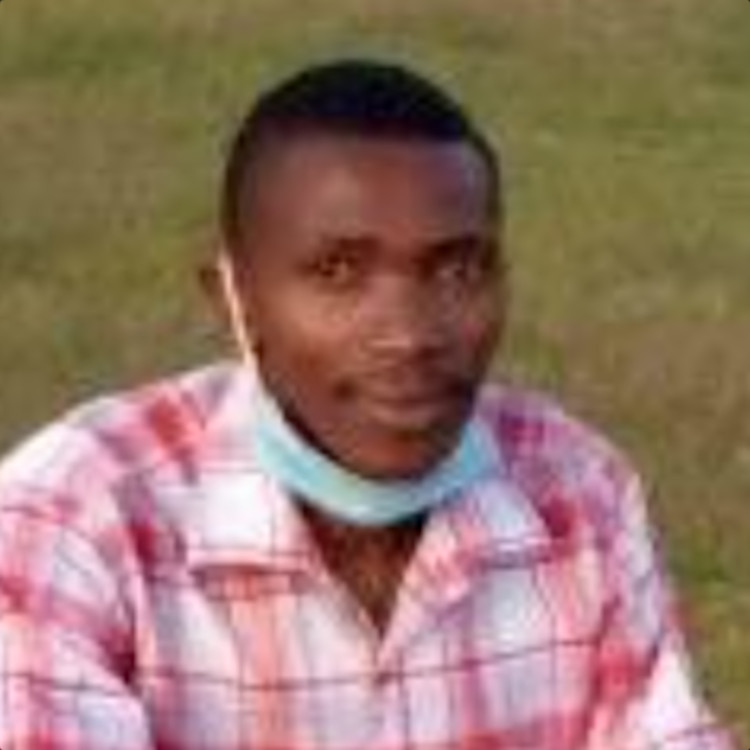 Geoffrey
Business Promotion Consultant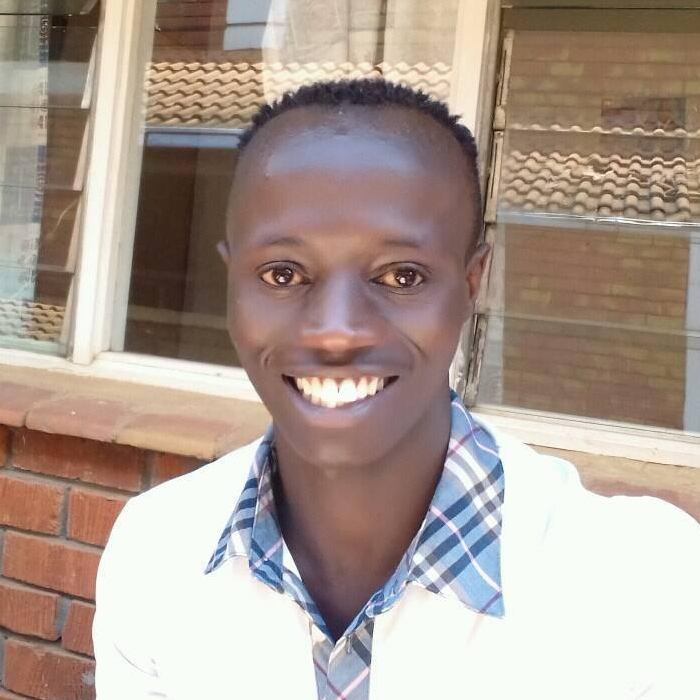 Alex
Business Promotion Consultant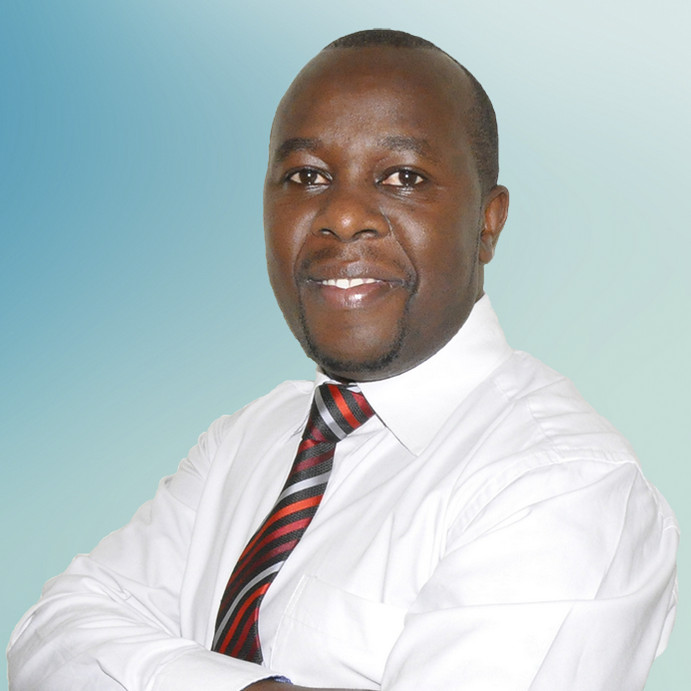 Joe
Web Developer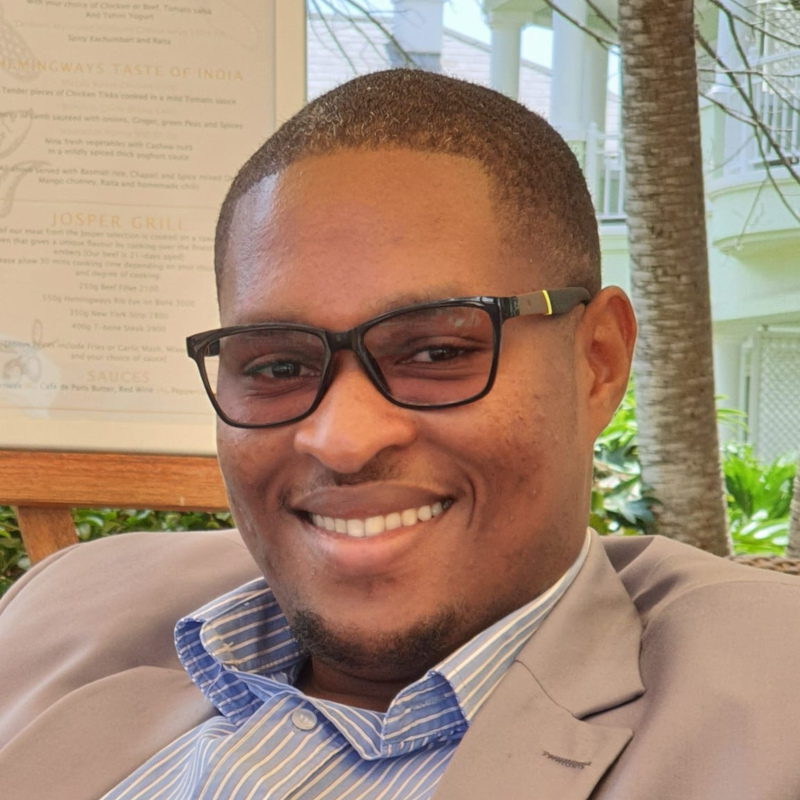 Alexander
Web Design/Development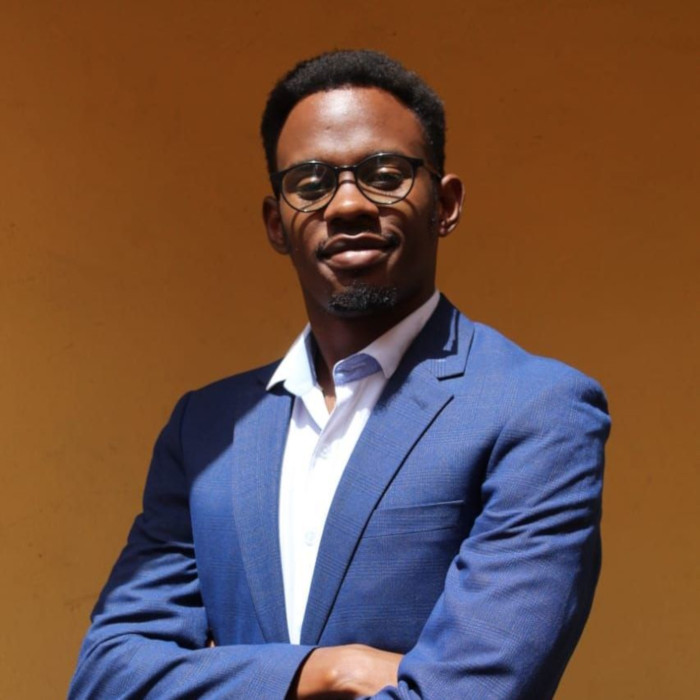 Brian
Web Programming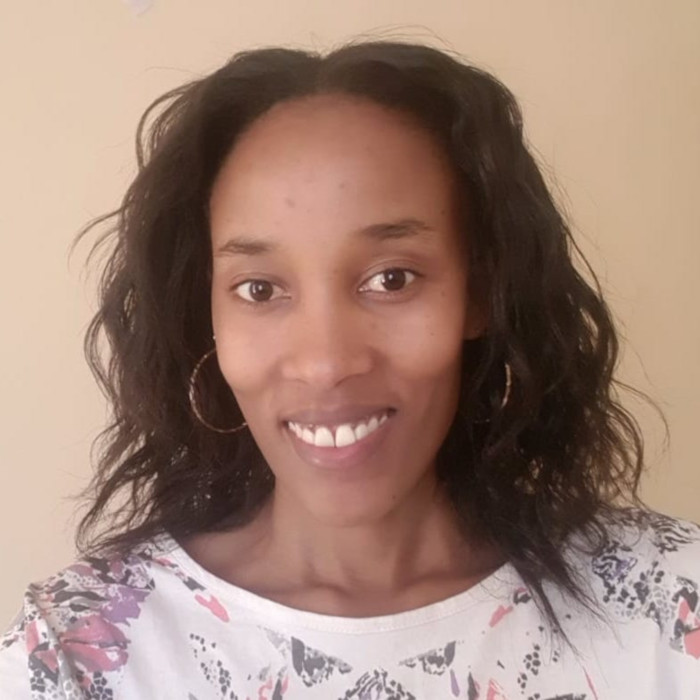 Faith
Web Design/Development
Our web ideas and resources are not intended to be 'owned' by any one person or group. It is a collection of resources to be shared by many. If you are a business owner or an employee or an entrepreneur, please enjoy the resources and come be part of our colaborative mission. Share your ideas, add content and listings to our website, build new resources for others to use, and lets change the world together!